Build A Thriving Private Practice
Business coaching and consultations for counsellors, psychotherapists, coaches and other health, well-being & mental health professionals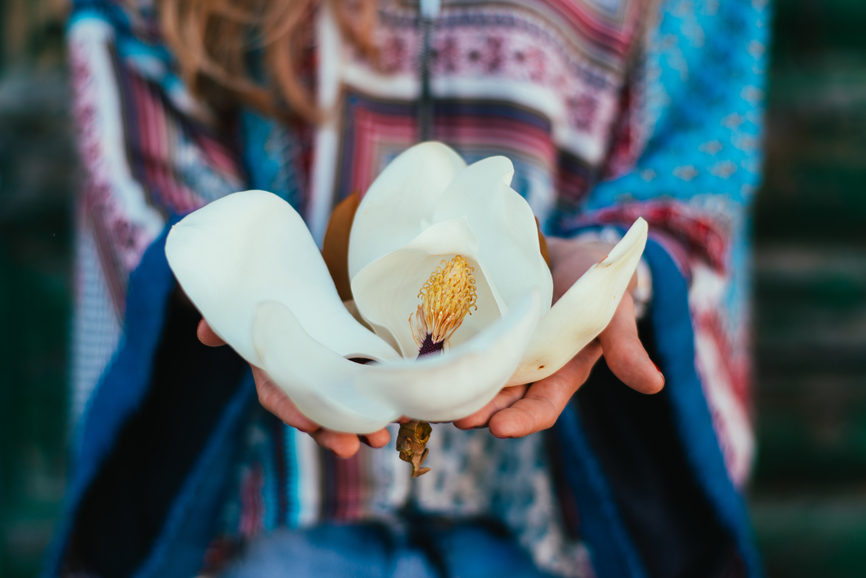 "Preparing to start a business is like planting a garden. We have to nurture seeds-or ideas-while they germinate and we need to know what to do to allow them to bloom into a healthy plant- or enterprise, starting your own business should be organic, something that grows naturally from who you are as a person. It's about taking responsibility for your own life-and thoroughly enjoying the results." – Lynne Franks
Do you want to build a thriving private practice?
Are you just starting out in private practice?
Are you already in private practice and looking to grow your practice?
Are you wondering how to attract your ideal client niche?
Are you looking to build a practice that suits your work and home life?
Are you wanting to build a Medicare and insurance free thriving practice?
Are you needing help setting up your client contract and social media documents?
Are you seeking guidance to navigate social media and the world of online marking?
Are you ready to share your gifts, talents and expertise with your ideal client niche?
Why choose me to help you build your private practice?
In 2001, I started my psychotherapy practice with one client while I was in the first year of my training. I slowly built it over-time and I now have over 15 years' experience in both part-time and full-time private practice.
For years my practice was sporadic – I knew my craft as a therapist but I wasn't online, business or marketing savvy. Just over five years ago, with the help of a coach, I turned my business around and I am now working with my ideal client niche and have a great work-life balance.
Some business and marketing paradigms are aggressive, patriarchal and unethical. My approach is a balance of masculine qualities such as confidence, courage, focus, strength, direction and will, and the feminine principles of intuition, nurture, patience, relationship and soul.
I can help you to:
Build your ideal private practice to suit your home and work life
Build a thriving practice without providing Medicare or insurance rebates
Write your client contract and social media policies
Navigate social media in an ethical way for private practice building
Blog and guest blogging to build your practice, online presence and google ranking
Appear in magazine and other media publications
Network online with other therapists for community building and cross referrals
Work towards recognising your niche, special gifts, talents and calling in your field
Share your gifts, talents and expertise with your ideal client niche
Apply psycho-spiritual principles and feminine/masculine psychology to build a wholesome approach to your private practice
Face to face or Skype consultations
50 minute private practice coaching consultation: $150.00
90 minute private practice coaching consultation: $270. 00
What therapists are saying about my business coaching sessions…
"Jodie's generosity in sharing her time, knowledge and tips for setting up a private practice were invaluable. She has a wealth of knowledge which she is able to impart in an engaging, succinct, warm manner.  Jodie is extremely encouraging and supportive and took me one step at a time through the process of setting up a business, including how to market it and attract clients.  I now feel excited and confident that I can fulfil my dream knowing that she is there to guide me.  Jodie you are a superstar!" (Recent ACAP Graduate, Sydney).
"I so loved your coaching session and especially appreciated your prior research and follow up notes" (Counsellor & Psychotherapist in private practice, Sunshine Coast)
"Jodie goes above and beyond – she is generous with her resources and continues to support me by sharing my blogs and alerting me to guest blogging opportunities" (Psychotherapist in private practice, UK)
"Thanks so much for our session. Also for the wealth of resources you have provided me with. You have left me with a lot to think about" (Psychologist new to private practice, Victoria).
"I contacted Jodie because I read one of her blogs about how she turned her practice around. Even though I am completely green to the world of online presence, I left our session feeling like I have a good idea about where I need to go – first step new website!" (Social Worker, moving from agency to private practice, Sydney).
"After our one hour session I came away with the some very clear steps to work on – I am excited about the possibilities for my practice" (Counsellor building a private practice, Sydney)
Share your gifts, talents and expertise with your ideal clients niche! Contact me now to build a thriving private practice.