About Dynamic Eating Psychology™
Dynamic Eating Psychology™, combines the psychology of eating with the science of mind body nutrition™.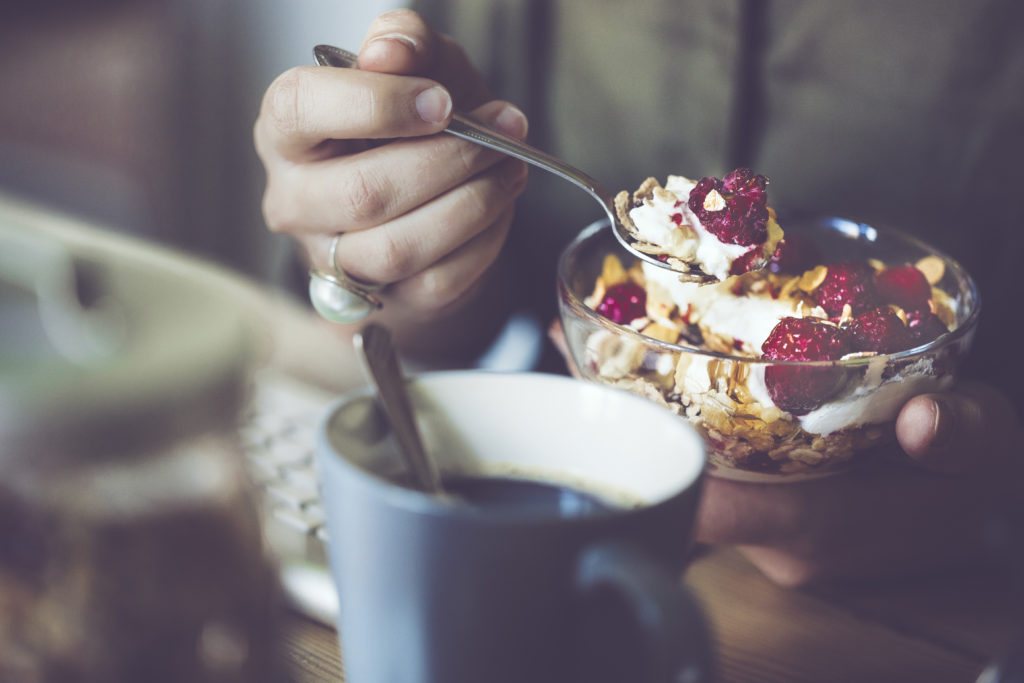 Dynamic Eating Psychology™ is the latest and most up-to-date approach there is for healing from weight concerns, emotional eating, binge eating, overeating, body image challenges, endless dieting and a variety of nutrition related health concerns such as digestion, fatigue, mood, immunity and more.
Using an empowering, positive and transformational approach, Dynamic Eating Psychology™ works using techniques and tools from counselling and coaching models, body centred practices, soul-centred and spiritual psychology, archetypal psychologies, positive psychology, cognitive approaches, body positive and Health at Every Size (HAES) approaches and more. Dynamic Eating Psychology™ is also firmly grounded in the best of clinical and scientific nutrition, complementary and alternative medicine and mind-body sciences.
You can read more about Dynamic Eating Psychology™ and Mind Body Nutrition ™ here
Course content
Over 2 days, you will learn about the following:
Mind-Body Nutrition™
Dynamic Eating Psychology™
Key SOUL Lessons for healing and transformation
This course is a mix of theory, experiential and mindfulness exercises. There will be individual, small and large group work. By attending this course, you will also gain a deeper understanding of your own relationship with food & body.
Who is this course for?
This course is for psychologists, social workers, counsellors, psychotherapists, mental health workers, life-coaches, doctors, nurses and alternative health practitioners who wish to add a soulful and bio-neuro-psycho-social-spiritual approach to the way they work with clients around their food, weight and body concerns as well as a myriad of other health concerns including digestion, depression and fatigue, illnesses and immunity.
You will take from this course:
a hopeful, positive, uplifting approach to food and body health and concerns
a way of working to discover what the challenges with food and body are here to teach you and your clients
an understanding of wisdom, secret messages and important connections between food, body and all other areas of life
how to slow-down and listen to unique body wisdom
how to heal and transform the relationship with food and body
a change in perceptions about nutrition and nourishment, exercise and movement
how to help clients distinguish between physical and emotional, mental, sexual and spiritual hungers
an experience and knowledge about a truly holistic approach; body, mind, heart and SOUL!
strategies and nutrition principles that are doable, sustainable and that yield results
practical techniques and results-oriented psychological tools
clinical nutrition strategies, body-centred practices and mind-body science techniques
a depth of understanding about how to help clients discover who they are as a unique individuals and how to bring out the best in who they are personally and metabolically
Image credit: Stocksy