Soul-centred psychotherapy, counselling & coaching for women in Sydney.
Counselling and Psychotherapy Practice locations: Manly, 2095 and Allambie, 2100 on the Northern Beaches of Sydney.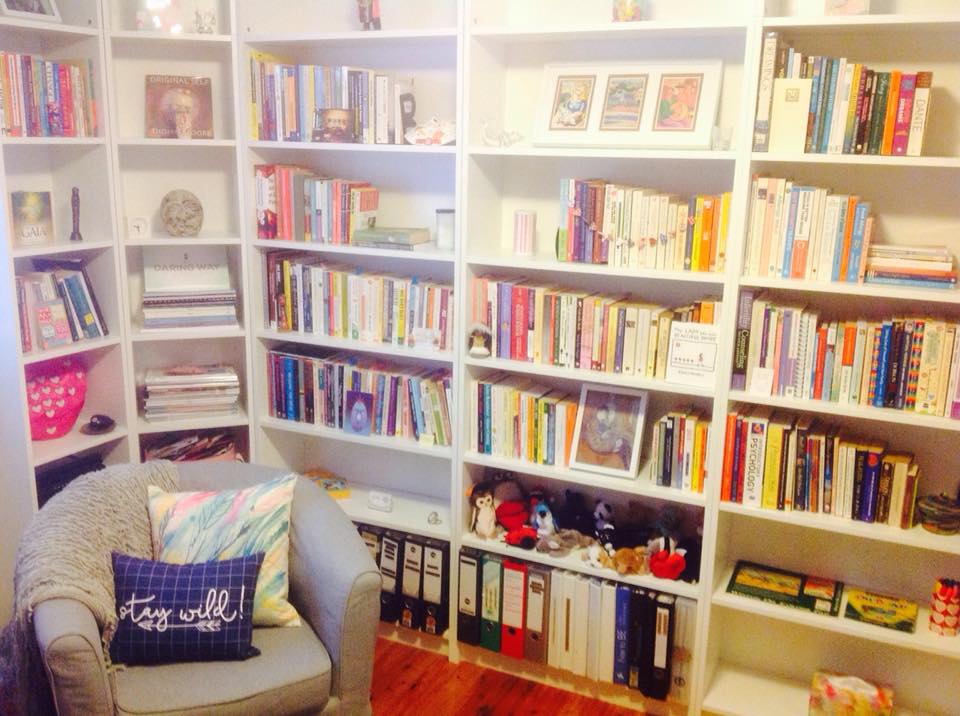 Your sessions with me will provide you with a non-judgmental, safe and supportive space to explore your inner and outer life, thoughts, feelings and behaviours.
The skills you will learn in therapy will help you to make significant life- long changes and set you up for living the life you have always dreamed of.
Over the last 15 years, I have witnessed many women blossom and shine as they heal and reconnect with their whole selves: body, feelings, mind, sexuality and spirituality.
I provide short-term counselling for specific issues and medium to long-term depth psychotherapy for longstanding, deep-rooted problems and trauma. Some women come to me for psychotherapy, counselling or coaching, not because they have problems but because they want to get to know themselves and live a richer, deeper, soulful, more meaningful life.
Counselling and psychotherapy can help you to explore, work through and heal in the following areas:
Adoption and foster care

Anxiety and stress

Abuse: emotional, sexual, DV

Addiction: alcohol, drug, food, sex, love, gambling, i-addictions etc

Anger management

Bereavement, loss or separation

Depression

Feeling disconnected

Early childhood trauma or abuse

Existential issues

Eating disorders , food and body images issues

Identity crisis: who am I?

Life crisis

Mindfulness meditation and visualization

Ante/post natal anxiety/depression

Positive parenting and co-parenting

Reconnect with self, others or your environment

Relationships: personal, family, or with colleagues

Self-expression and creativity

Self-care, self-esteem, self-worth, & self-confidence

Self-harm

Sexuality

Searching for value, meaning and purpose in life

Spiritual awakening, crisis & post-traumatic growth
********************************************************************************************