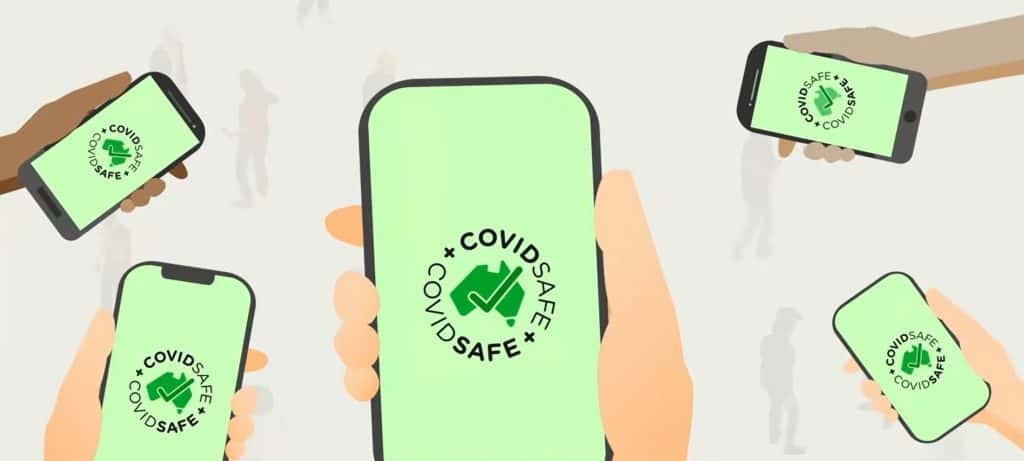 COVID-19 Mental Health – Contract for In-Person Mental Health Sessions 
As Australia exits the current phase of the COVID-19 lock-down, many mental health professionals are wondering what returning to in-person therapy might look like.
After 2 months of online therapy sessions only, I recently made the decision to return to in-person sessions for those who were for one or more reasons, no longer able to participate in online therapy. At this stage, Australia had less than 20 new cases a day.
If you are a therapist considering the return to face to face, you might find my COVID-19 Contract useful. Some of these points might sound like overkill but it was important for me to model that I am taking my own health, as well as theirs, seriously.
I emailed this contract out prior to returning to face to face therapy and asked clients to return it to me via email or on the day of their return session.
COVID-19 Contract for In-Person Mental Health Sessions 
Having spoken to the National Coronavirus Hotline, as a Mental Health Practitioner,  I have been confirmed as an essential worker and have been given the following advice to follow for safe in-person practice throughout this time.
Whilst I am being extremely careful and adhering to Government guidelines as well as the requirements below, online therapy might still be the safest option for some people, particularly those with health concerns, and is recommended at this time.
If online therapy is not sustainable for you and you need to come in person – please sign at the bottom that you are willing to adhere to the following self-care and preventative measures:
*You have downloaded the Government COVID19 App COVIDSafe and have your Bluetooth switched on so that the app is functioning properly
*You and the members of your household, are taking seriously and adhering to the current Government guidelines regarding social distancing
*You are following Government guidelines to wash your hands often and are taking good hygienic care when using essential services outside of your home
*If you have any symptoms of fever, cough or cold, you will call the Coronavirus hotline on 1800 020 080 to seek advice, then notify me and make your session online rather than in person
*If you have been around anyone who has any symptoms of fever, cough or cold, you will notify me and make your session online rather than in person
*If you are suffering with allergies that cause you to cough or sneeze, you will notify me and make your session online rather than in person
*If you cough or sneeze, you will do so in the opposite direction to me and towards your elbow
*When arriving at my home office, you will not touch the doorbell, front door or therapy room door. I will open and close all doors
*Before arriving at my front door, you will cover your mouth and nose with a mask or a scarf, until seated in the therapy room and will do the same when leaving
*You will sanitise your hands with the alcohol-based sanitiser that I will provide on arrival
*You will bring your own tissues and drink bottle to your sessions
*You understand that my bathroom is not available for use at this time unless in case of emergency
*Our chairs will be placed at the furthest distance possible within my therapy room and social distancing is to be maintained throughout your session
*I will wipe down the chair and bookshelf in-between each client with alcohol wipes, and spray the room and hallway with antiseptic spray – please note this may be an aerosol.
Date:
Signed:
Are you unsure when and how to resume in-person sessions after COVID? Here are some more resources:
Telebehavioural Health Institute Checklist for getting back to the office after COVID
American Psychological Association: When is it Ok to resume in-person sessions?
Erin Bromage: The risks, know them, avoid them
Image Credit: Government COVIDSAFE app website
FAO Therapists: Join my list and receive your free 31-Day Therapy Photo-A-Day Challenge with photo and story plan to help build your followers!