"You either walk inside your story and own it or you stand outside your story and hustle for your worthiness." – Brené Brown
This page gives an overview of my fees and the policies I adhere to. If you can't find the information you are looking for please contact me.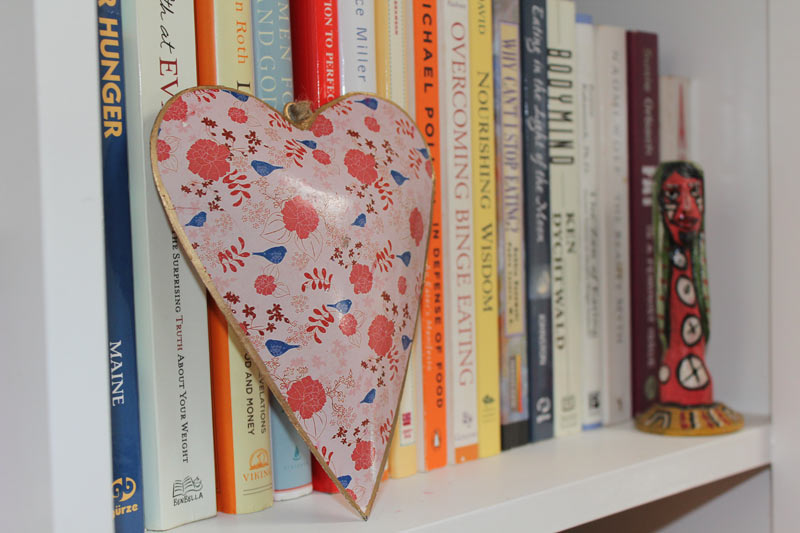 WHY INVEST IN THERAPY? BECAUSE YOU'RE WORTH IT!
You may be contemplating therapy and wondering if therapy works and if you can afford it? Counselling and psychotherapy really do work, it will help you to transform your life and the benefits will last you a life-time. I wrote two articles that you might find useful:  Why invest in therapy? Because you're worth it! and Why invest in therapy? Part 2
---
FEES
Individuals
10 minute telephone consultation: $0
90 minute initial assessment therapy session: $270.00
50 minute ad hoc therapy session: $150.00
90 minute ad hoc therapy session: $270.00
50 minute weekly therapy session: $130.00
---
REBATES
My weekly fee is less than the Medicare gap fee if you see a psychologist providing Medicare.
---
HOURS
By appointment only
---
CANCELLATION POLICY
If you are booking an initial assessment, cancellations within 48 hours of your session time incur the full fee. This policy is representative of the industry standard within the counselling, life-coaching and psychotherapy professions.
---
SOCIAL MEDIA POLICY
I do not accept friend requests from current or past clients on any of my social media pages. Please be aware if you join my social media pages, this may show up in your timeline and your privacy may be compromised.
---
CONFIDENTIALITY
Your privacy is of utmost importance to me. I adhere to the PACFA and ARCAP professional association Code of Ethics.
Join the 1000+ soulful women on my list and be the first to receive my latest news, blogs & workshops for women's health & wellbeing + my FREE Befriending Your Body eBook when it is released.