"Owning our story can be hard but not nearly as difficult as spending our lives running from it. Embracing our vulnerabilities is risky but not nearly as dangerous as giving up on love and belonging and joy—the experiences that make us the most vulnerable. Only when we are brave enough to explore the darkness will we discover the infinite power of our light." – Brené Brown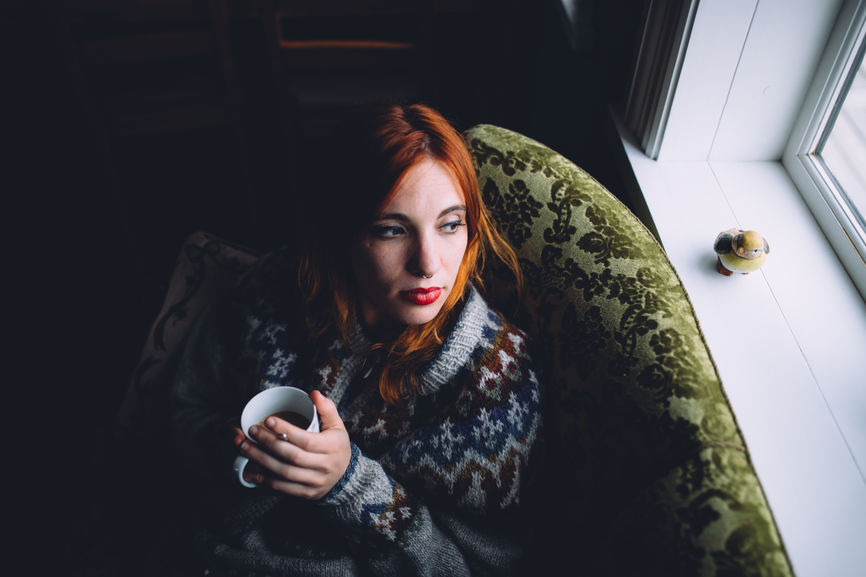 SOUL-CENTRED PSYCHOTHERAPY, COUNSELLING & COACHING FOR WOMEN ON THE NORTHERN BEACHES OF SYDNEY: ALLAMBIE, FRENCHS FOREST & MANLY
I provide coaching, short-term counselling for specific issues and medium to long-term depth psychotherapy for longstanding, deep-rooted problems and trauma. Some women come to me for psychotherapy, counselling or coaching, not because they have problems but because they want to get to know themselves and live a richer, deeper, soulful, more meaningful life.
Although I work with all aspects of women's health and well-being, I have a particular interest in the following areas:
Helping women to build a strong sense of self and self-worth
Helping women to heal from their past physical, emotional, cultural, relational, sexual and spiritual abuse, concerns and trauma
Helping women to recover from eating disorders, disordered eating and other food, weight, excessive exercise and body image concerns
Your sessions with me will provide you with a non-judgmental, safe and supportive space to explore your inner and outer life, thoughts, feelings and behaviours.
Over the last 20 years in my private counselling practice, I have witnessed many women shine as they reconnect with their whole selves: body, feelings, mind, and soul.
There is a considerable amount of evidence to show that not only does therapy provide symptom improvement but through developing inner resources, self-knowledge and awareness, you can continue to improve long after your therapy ends. The tools and awareness you develop will last you a lifetime.
COUNSELLING & PSYCHOTHERAPY CAN HELP YOU TO EXPLORE, WORK THROUGH & HEAL IN THE FOLLOWING AREAS OF YOUR LIFE:
Addiction: alcohol, drug, food, phone

Anger, anxiety or depression

Eating and body image issues

Finding value, meaning and purpose in life
Mother-daughter relationships

Relationships and family issues

Self-esteem/worth/confidence

Trauma or abuse from your history

Women's health and well-being

Spiritual awakening / crisis & post traumatic growth
Let me help you heal and grow. Contact me now to make your first appointment.