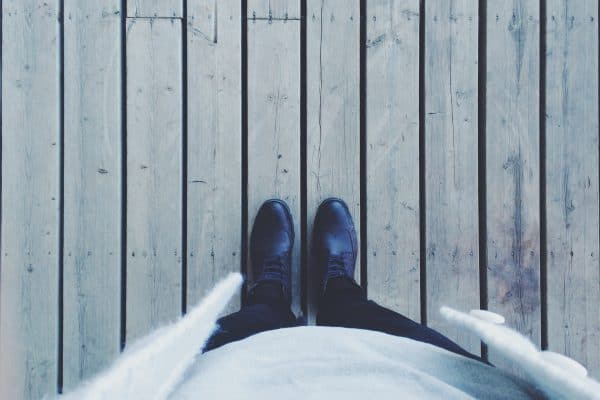 Therapy versus coaching – it's a hot topic at the moment – the coaching industry is booming and millennials are the new therapy generation. So, how do you know if you should see a therapist or a coach?
Whilst there are some overlaps between these two helping professions – there are also some profound differences. I've rounded up these informative and myth busting blog posts from therapists and therapeutic coaches from around the globe to help you find out all you need to know about whether you need a coach, a therapist, or perhaps even both!
7 Myths About Coaching vs Therapy
By Emma Cameron
Everything You Need to Know About the Difference Between Therapy and Coaching
By Jodie Gale
Do I Need a Coach or a Therapist?
By Toni Jackson
Coaching or Therapy – What Do I Need?
By Emma Cameron
Eating Disorder Recovery: Do You Need an Eating Disorder Therapist or an Eating Disorder Coach?
By Jodie Gale
Future-Focus Does Not Distinguish Coaching From Therapy
By Katie Playfair
What's the Difference Between Coaching and Counseling?
By Sharon Martin
By Monica White
FAO Therapists
There are many psychotherapists also trained in coaching who are practising as therapeutic / psychotherapeutic coaches in various countries around the globe, here is a great podcast about practising in the US as a therapist and a coach.
The Abundance Party Podcast – Counselling or Coaching?
By Alison Puryear & Lee Chaix McDonough
Here is a comprehensive article via the legal team at The California Association of Family and Marriage Therapists about the legalities in the US re practising as a therapist and a coach
By Lyle Labardee, Pat Williams & Shannon Hodges
This post is part of the National Psychotherapy Day Blog Challenge for therapists to educate the public about psychotherapy and counselling.
Image Credit: Kyle Anderson
Join my list and receive your free 31-Day Therapy Photo-A-Day Challenge with photo and story plan to help build your followers!